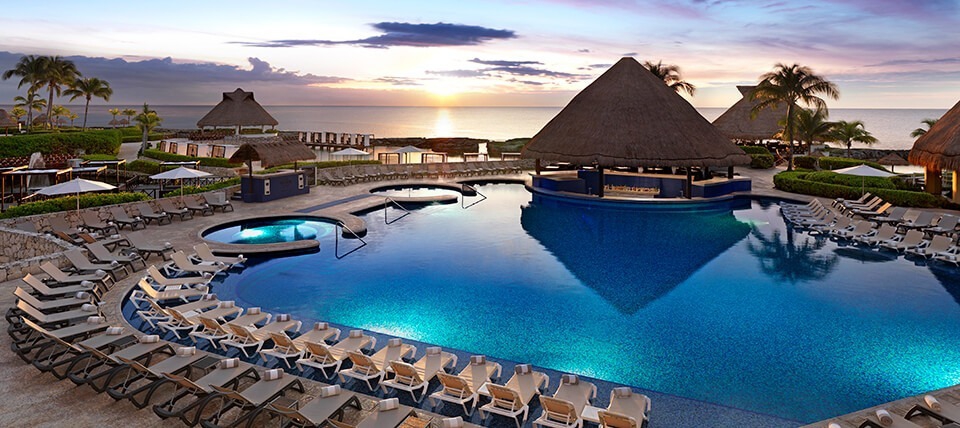 Amped Power Agent Programs
Agent Perks
We know our travel partners are the best in the business, so we indulge them accordingly. As an agent, the perks of paradise span way beyond our stunning beach-front properties and world-class amenities. Book your stay and indulge in our exclusive agent rates and discounts on our spa treatments, golf outings, and tours, you deserve it.
Travel Agent Rates
Indulge in our luxurious accommodations, fine dining, and top shelf drinks – all for exclusive agent rates. From day passes to overnight stays, our travel partners can enjoy discounts of up to 40% off their stay at any of our properties.
AMPED Loyalty Programs
The award-wining Amped Power Agent program gives agents exclusive access to the ultimate insider extras. The more you book, the more perks you get for you and your clients.
Amplified Rewards
An innovative incentive program designed to reward and develop loyalty with travel agencies and agents, Amplified Rewards allows you to earn bonus incentive on every booking you make with AIC Hotel Group.
RnR
Every time you send clients off on their dream vacation, you're a step closer to one of your own. Sign up below to start earning points on every room you book at any of our AIC Hotel Group properties. Your slice of paradise awaits.
WOW Specialist
Become a WOW Specialist and earn free nights toward your own all-inclusive Hard Rock Hotel stay when you book your clients a stay in paradise.
Ishq Rocks WOW Specialist
Hard Rock is a leading brand in the market with destination South Asian weddings because of the perks and benefits being offered that are customized for South Asian weddings.